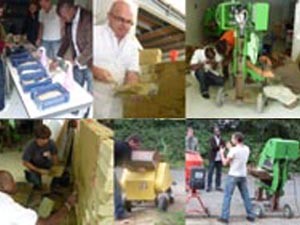 MecoConcept holds trainings throughout the year. We have a Full 3-Day Training, One Day Introductory Training, and a Construction Site Kick-off.
One training will be held in English this year. The date has not yet been scheduled. If you are interested, please let us know the best period of time for you.
To learn more about our training program, please contact us or download the technical document.